TMZ published the photos in question on Sunday showing Affleck's hand resting on Lopez's bikini bottom. The two also had a photographer with them to capture the scene. The image is reminiscent of the 2002 video clip for 'Jenny On The Block', in which the two appear on a yacht and Affleck feels and kisses the singer's buttocks before undoing her bikini bottoms.
Read more below the photo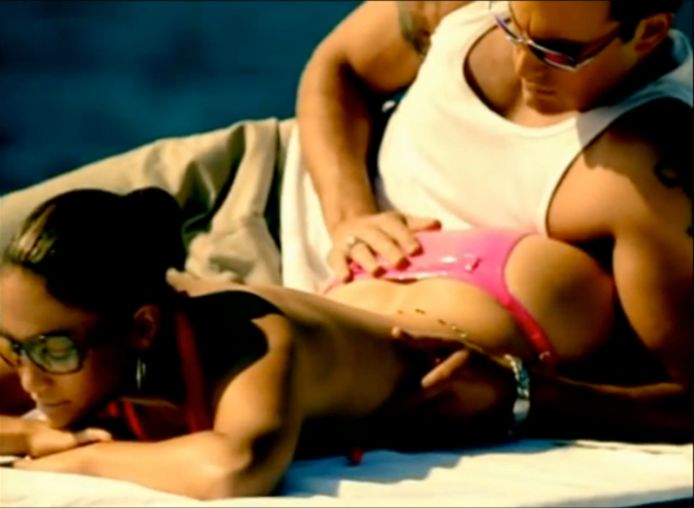 'Bennifer' was a couple from 2002 to 2004. Lopez and Affleck rekindled their relationship this spring after nearly two decades. There had been signs on the wall for a while that it wasn't quite over between the two after all. Lopez confirmed last weekend that the two are in a relationship again by posting a kiss photo on Instagram.