David Goffin fought his way to victory in the first set, after which the decision had to fall in the tiebreaker in the second. Belgium's best tennis player received several match points, but left them behind. The fifth match point was ultimately the right one. The game lasted 1 hour and 52 minutes.
Daniel Evans (ATP 33) awaits in the next round. The 30-year-old Briton beat the world's number one Novak Djokovic 4-6 and 5-7.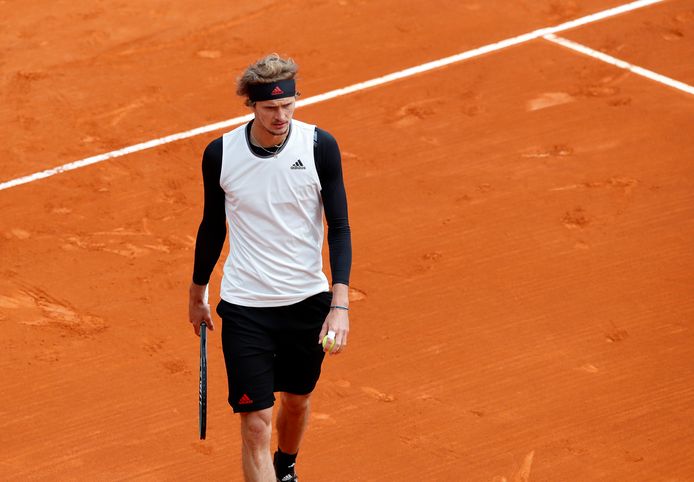 30-year-old Goffin is the eleventh seed in Monte Carlo. He is on the table for the eighth time. A semifinal in 2017 is his best result. In the doubles of Monte Carlo, Goffin was unable to achieve success. In the first round, the native of Liège lost together with the Bulgarian Grigor Dimitrov from the Uruguayan-Ecuadorian tandem Ariel Behar and Gonzalo Escobar 6-4 and 6-3 yesterday.