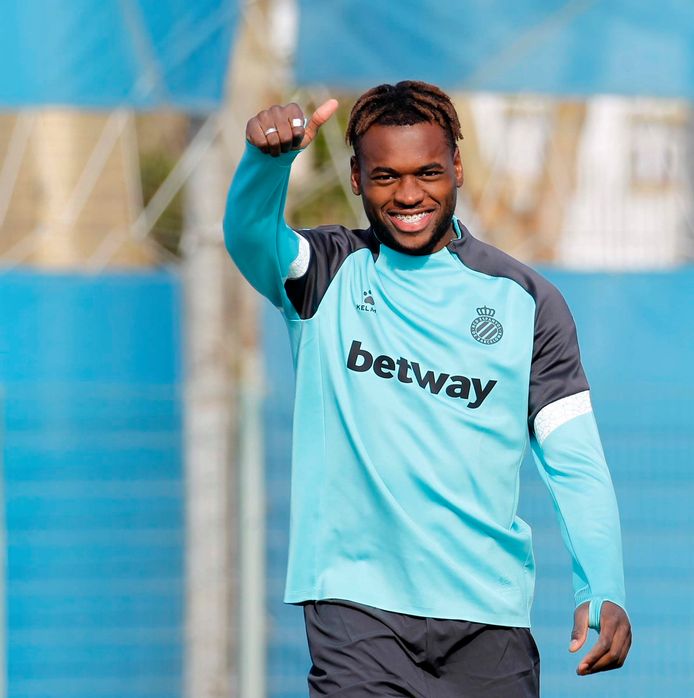 Espanyol Barcelona, ​​which was relegated to the Spanish second division last year, enforced promotion on Saturday after a 0-0 draw at Zaragoza. With the visitors, Nany Dimata started the match, as it has actually happened almost consistently since his rental transfer in January. If Dimata was often a bench-sitter at RSCA, he has become a titular again in Spain: he was a basic player ten times, he has three goals.
The figures of Dimata at Espanyol will only go up, because it is coming to a definitive transition. Since Espanyol returns to La Liga, it is obligatory to buy the attacker. This is provided for in the agreement with Anderlecht – it concerns a transfer of approximately two million euros. In Lotto Park, people are not sorry for that clause. The club saw no future in Dimata, partly due to his injury history. In addition, he had a salary that is well above the amounts that the new management wants to spend on player contracts, so from that perspective he is a heavy cost that will disappear.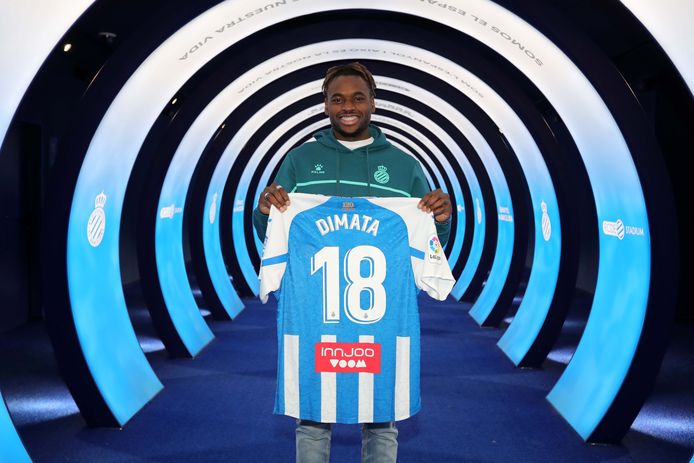 Dimata himself is also happy, as can be heard in his entourage. In Spain he has regained his pleasure in playing, which he had lost in Belgium. In addition, living conditions in Barcelona are very attractive.
Anderlecht hopes that Dimata will only be the first of many mercenaries who will not return. However, there is a real chance that the club will still have to look for solutions in the summer for boys who are now based elsewhere. For example, it is clear that Vranjes and Bakkali will not stay at Charleroi and Beerschot. It also seems that Vlap, Zulj and Bundu, among others, will soon be on Neerpede again.