Nearly twelve years after Michael's death, the Jackson's still miss their dead brother. "I will never stop grieving," Tito said in an interview with The Guardian.
"When I go to the supermarket and people recognize me, they say: 'I'm sorry about your brother'. For me, that grief is the hardest thing to deal with, "said Tito. He thinks Michael will always live on thanks to his music. "He is a legend. People will not forget him. "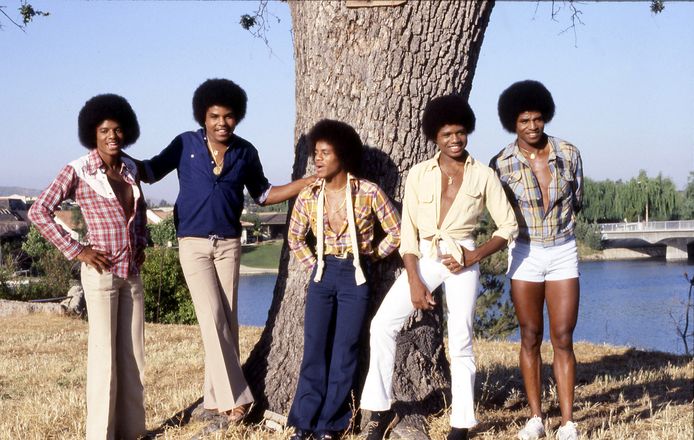 The Jacksons still exist and today is a quartet with Jackie (69), Tito (67), Jermaine (66) and Marlon (64). Sometimes the group performs as a trio when Jermaine, who lives in Bahrain, cannot be there. "A lot of people think we broke up while Michael was alive, but that never happened. We will continue for a long time, "said Jackie. It doesn't matter that no new hit single has been released for more than thirty years. "We will be back", Tito promises.