At the end of 2010, all hell broke loose at the Schwarzenegger house when it became known that the actor had an illegitimate child with his housekeeper, Mildred Baena. His wife Maria picked up her bags as soon as he admitted his slip, but later unsuccessfully tried to pick up the pieces. Eventually, the two decided to divorce, although they still have a good rapport for their children.
Since 2013, Heather Milligan has been the woman next to Arnold Schwarzenegger, but she does not have the former Governator alone, as the divorce with Maria has still not been finalized. And the Austrian does not seem to be in a hurry, more so, he is now even blocking the agreement. Instead of dividing his estimated $ 400 million worth of assets, he would now have offered to hand over some real estate to Maria, including some apartments in Santa Monica. He also wants to continue to sponsor Maria's life's work, the foundation with which she works to combat Alzheimer's in women.
Read more below the photo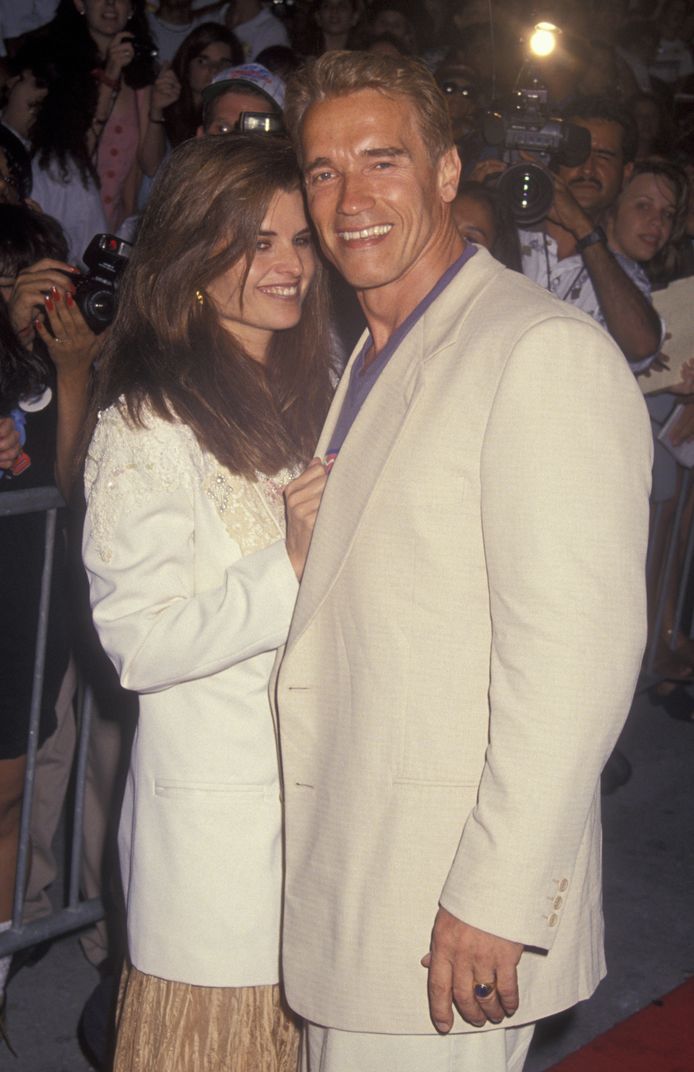 Whether this will all be enough to reach a solution is unclear. But neither side is clearly in a hurry to arrange everything quickly. Meanwhile, rumors are circulating that Maria might be in a new relationship with Matthew Dowd, the political adviser who works for US President Joe Biden. Although they are regularly seen together, the woman denies everything. She says she is single, but officially still married.