Daniel Evans' dream continues to last a little longer. Earlier this week, the Briton with Djokovic already eliminated the number 1 in the world rankings. Today David Goffin also had to be hit with in 3 captivating sets.
Evans started the match best and soon came 0-2. Goffin tried to pressure the Briton, but made just too many mistakes. Our fellow countryman seemed to recover in the third game. Evans, however, was not impressed and continued to focus on tennis: 1-3.
Goffin squandered several chances to connect and eventually needed 5 balls to take the game: 2-3. Evans played 4 meters behind the baseline and made it pretty difficult for Goffin that way. Whenever Goffin seemed to take the upper hand, Evans had an answer. ADVERTISING
In the end Goffin had found the right rhythm. De Luikenaar started to play closer to the ball and thus took the lead for the first time in the match: 6-5. The spring at Evans was finally broken. Goffin took the 1st set 7-5.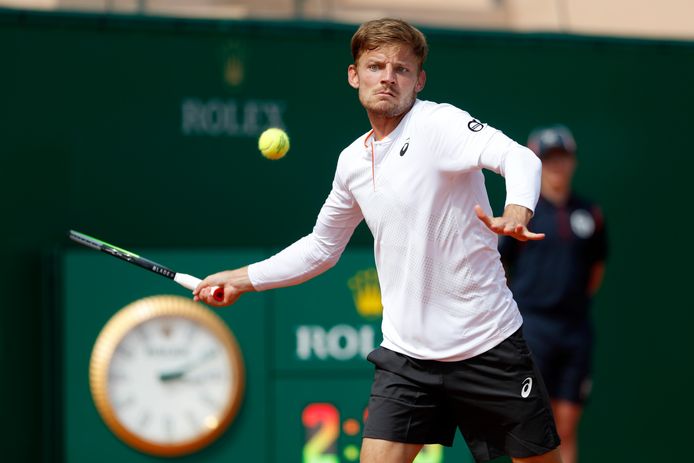 The second set started as the first had ended. Goffin seemed to have everything under control, but Evans was able to take the lead again: 1-2. Suddenly it was Evans again who took the upper hand. The course of the game was very similar to that of the 1st set. Both gentlemen gave less and less to each other: 2-3.
Halfway through the set there was a discussion between Evans and the referee. Evans' service just touched the line, but due to the lack of the hawk eye, the ball was given out. Goffin, however, still lost the game and had to chase again: 2-4.
The 2nd set started to look even more like the 1st. Also now the score came back to 3-5. This time, however, Evans did not give up the set and played it out well: 3-6.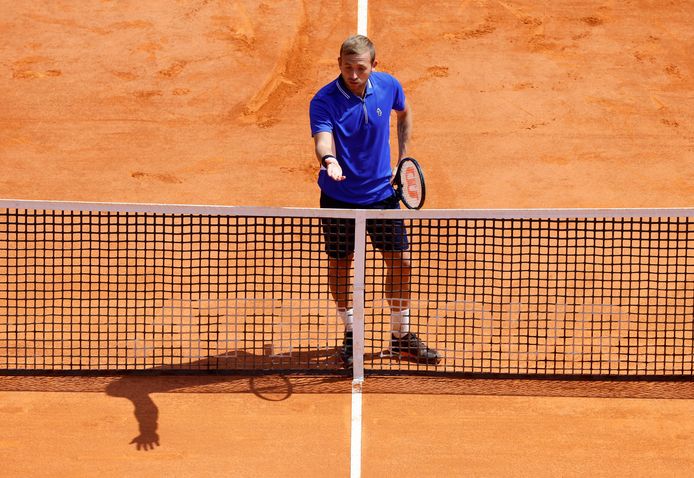 Tensions rose for both Goffin and Evans. The 3rd set was therefore a pleasant viewing piece. Neither gentleman managed to make a gap for the time being. However, Evans took the lead: 2-3.
We saw two players who played with confidence and that yielded some nice points. Goffin became frustrated with his mistakes and had to allow Evans to turn the set to his will: 3-4.
Goffin got the chance to get 5-4, but again missed too many opportunities. Evans, on the other hand, was a lot more efficient. At the first opportunity he immediately took the game: 4-5. The situation became terrifying for Goffin.
Evans never let go of that lead and eventually won deservedly in 3 sets. In the semi-final Evans will meet the Greek Stefanos Tsitsipas (ATP 5), who earlier in the day beat the Spaniard Davidovich Fokina (ATP 58). However, Fokina had to give up injured after Tstitsipas had won the first set 7-5